Whether you need to playback any Blu-ray/DVD, folders and ISO image file, or even the high-quality video/audio files, you can easily control the playback with various settings and customize your video effects.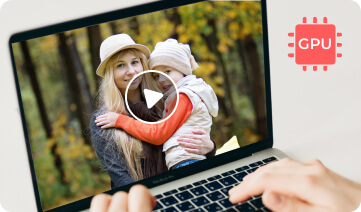 Hardware Acceleration
GPU acceleration support enables this software to open Blu-ray, DVD, and other digital files quickly and smoothly on a PC.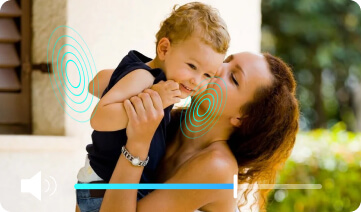 Hear the Difference
Deliver a cinema-like audio experience by choosing an audio track, audio device, and audio channel, or adjust audio volume.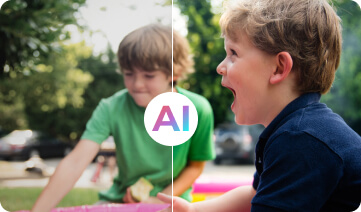 Proprietary Playback
Advanced AI technologies for enhanced video quality, or adjust the saturation, brightness, contrast, and gamma to stimulate your sense.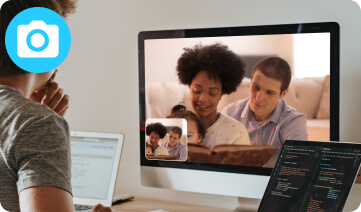 Quick Screenshot
Take a quick snapshot of your favorite image when you are watching the Blu-ray movies or 4K video files.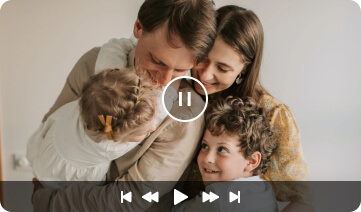 Playback Control
Adjust the playback progress with the hotkeys to forward, backward, play, stop, and pause a media file.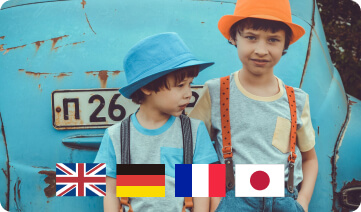 Customize Languages
Provide English interface and other 15 more options, which you can switch to other languages to use the user-friendly interface.