5 Best MP3 Louders to Increase the Volume on Desktop and Online
A MP3 Louder is necessary for increasing the sound of the original music file. Sometimes, when you download an MP3 file, it comes with low-volume sound. Whatever you do, whether you turn up your device's volume or play it on another device, the volume of the MP3 file is still unclear. To solve this, you need to use a program that can help make your MP3 louder - save your precious time by accomplishing the task quickly. If you haven't found one on the Internet, read further to learn the five best tools to increase the volume of your MP3 audio file; choose the best one for you!
Part 1: The Best MP3 Louder with High Quality on Windows/Mac
4Easysoft Total Video Converter is a powerful editing tool and a MP3 louder to adjust your video/audio files easily. It provides 15+ toolkits that help you accomplish more things, including adjusting effects and filters, adding watermarks, and increasing volume sound. In addition, it has AI Technologies that help to enhance video quality, apply 3D filters, remove background noise, and so forth. Enjoy listening to your MP3 files with the help of this program to make your MP3 louder.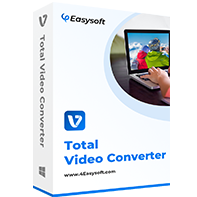 4Easysoft Total Video Converter
Provide audio settings adjustment to add audio track and increase or decrease the volume.
Offer a Volume Booster feature, allowing you to increase the background audio and a music file.
Enables you to apply loop play, add fade-in/out and delay effects, and remove the noise on your audio.
Support 600+ video/audio formats to import and export, including MP3, FLAC, AAC, WAV, etc.
Step 1Free download and launch 4Easysoft Total Video Converter on your computer. Use the Converter feature to add your MP3 audio file to the program. Click Add Files at the upper left corner or the Plus button in the middle, choose your MP3 file, then click Open.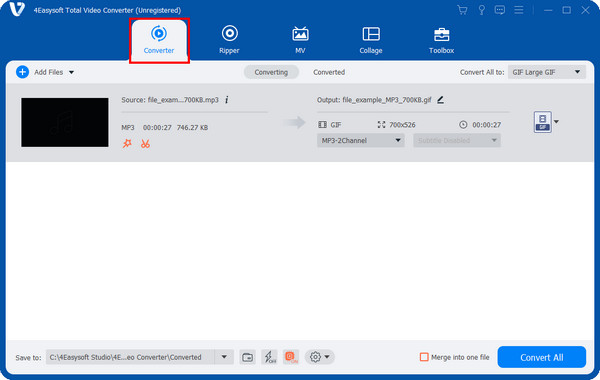 Step 2Adjust the audio by clicking the Star-shaped edit button. There, you can increase or lower the audio volume. You can also add a delay effect. Click OK when done adjusting.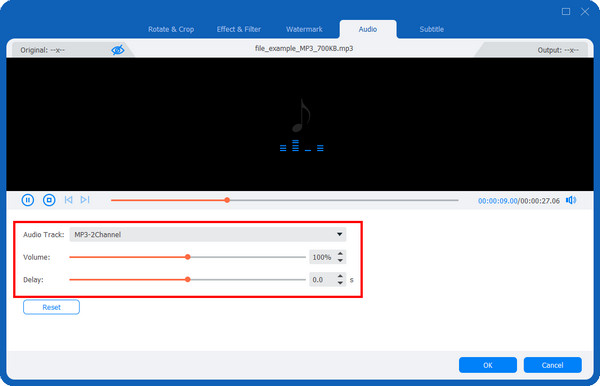 Step 3Choose the output format before saving. Click the Convert All to drop-down menu or the format on the right side. Go to the Audio section, and choose the High-Quality MP3. Lastly, go back to the main interface and click Convert All below to get your MP3 file louder.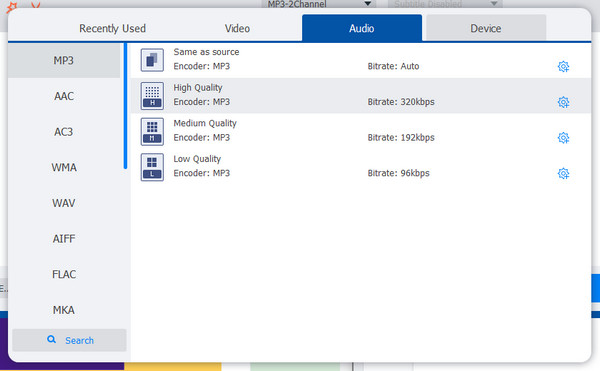 Part 2: How to Make MP3 Louder through Audacity on Mac
The following program to help you make your MP3 louder is Audacity which is available on Mac, Windows, and Linux. It is a free but complex audio editor and can be used for all types of audio. It also supports adding effects like trimming, fading in and out, etc. Here's how to use Audacity to make your MP3 louder on Mac.
Step 1Open Audacity on your desktop. If you haven't installed it, go to Audacity's official website to download and install it.
Step 2Click File on the above menu, then choose the Open option from the drop-down. Alternatively, you can drag and drop the MP3 file into the program.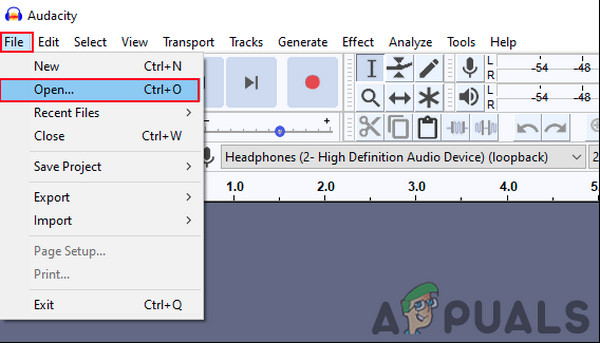 Step 3When you have opened the MP3, click the Waveform you see on your screen. On the left side, you can make the MP3 louder or lower the volume using the Gain feature.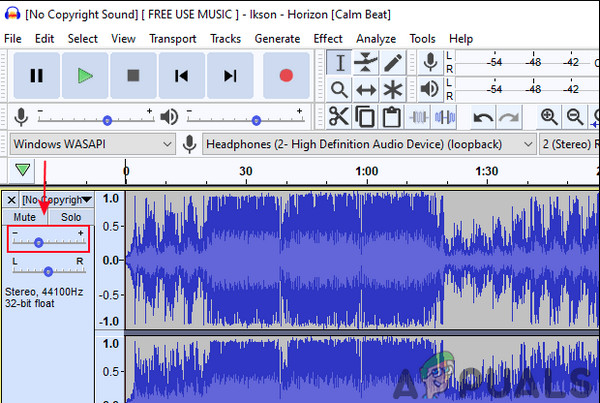 Or you can also click on the Effect then Amplify, giving you the same option to increase and decrease the MP3 audio volume.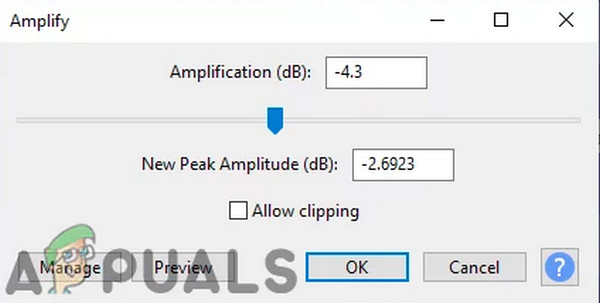 Step 4Once done, Click File, choose Export, and click Export as MP3. Choose the destination file, and you can name the file if you want. Lastly, click Save.
Part 3: 3 Online MP3 Louders for You to Increase MP3 Volume
Another way to increase the volume is through an online tool. It is much easier since you don't have to download these online MP3 louders, and most of them have an easy-to-understand interface, so anyone can use them efficiently to increase audio volume. As you read on, you can see the three online volume boosters to help you make your MP3 louder.
1. Online Converter
One of the best MP3 Louder is the Online Converter. You can simply upload the MP3 file and increase its audio volume immediately. It also allows you to combine more than two audio files and adjust the audio volume between 1-30 decibels. Make your MP3 louder if you can't hear it clearly, or make the audio volume sound lighter if it is too loud with Online Converter.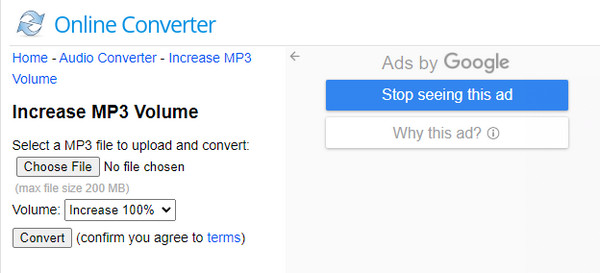 2. MP3 Louder
Another free web application that offers increasing volume service is the MP3 Louder. Directly from your web browser, you can tweak the volume level to make your MP3 louder. You simply need to select your MP3 file, and then you can start adjusting its volume. Moreover, MP3 Louder offers a cross-platform, allowing you to have access to it using any device.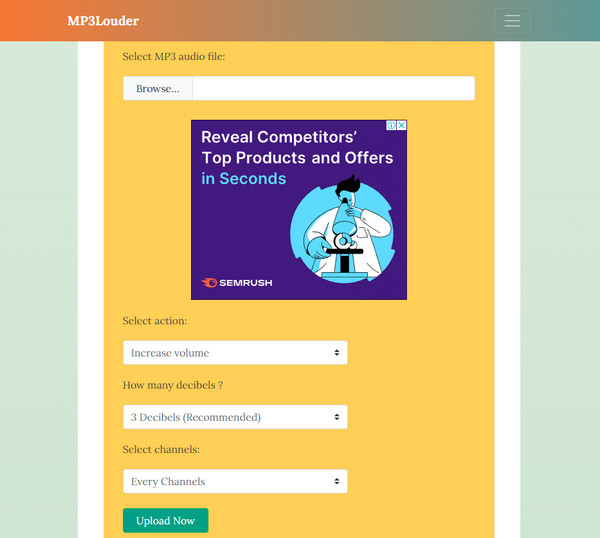 3. Audio Trimmer
The last free online tool you can use to make your MP3 louder is Audio Trimmer. It helps to increase the volume, just like the first two, of your MP3 files. In addition, it supports many audio formats, including MP3, WAV, WMA, and more. And when you need to cut out parts of the sounds, you can also use this Audio Trimmer! Choose your MP3 file now and start using this online tool.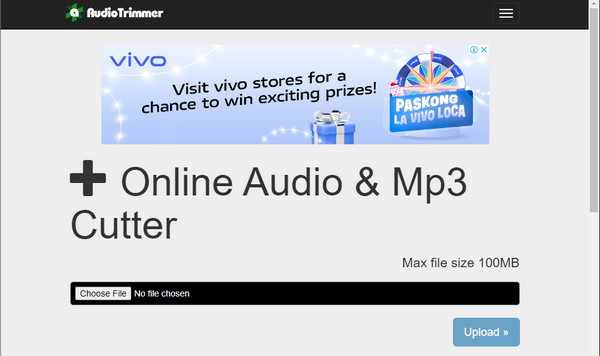 Part 4: FAQs about the Best MP3 Louder
Can I use VLC Media Player to make MP3 louder?

VLC is a famous media player that can help double up the volume of your MP3 audio file. To do this, go to Preferences, then click Video, then Audio Boost to allow louder volume.

How do I make MP3 louder without distortion in Audacity?

Click Effect then Amplify, a new window will pop up. Set the New Peak Amplitude to -3.0 dB, this will result in increasing the volume to an ideal level, click OK once set.

Will MP3 louder also increase the audio quality?

Not all have the ability. Some MP3 louders providing the audio settings may increase the MP3 quality. You can adjust the sample rate to the higher one and even cancel the noise automatically.
Conclusion
With several applications and online tools, you can see today, including the ones mentioned in this post, it is easier to make your MP3 louder. You don't have to worry about your MP3 file not being clear because of the low volume level when you can use an MP3 Louder to increase the volume. Regardless of the many tools available today, the 4Easysoft Total Video Converter is the best as it gives you a high-quality output. It offers many editing features, including adjusting the audio volume to make your MP3 louder with excellent quality.
Related Articles